An Accra High Court has ordered Achimota School to admit the two Rastafarian students it denied enrollment.
In March this year, Achimota School issued admission letters to the two students but indicated that they would only be enrolled on condition that they shave their dreadlocks in accordance with the School's academic regulations .https://www.youtube.com/embed/IaF16-dIdic
However, the Human Rights Division of the High Court presided over by Justice Gifty Agyei Addo, ruled that the fundamental human rights of two students cannot be limited by the rules in question.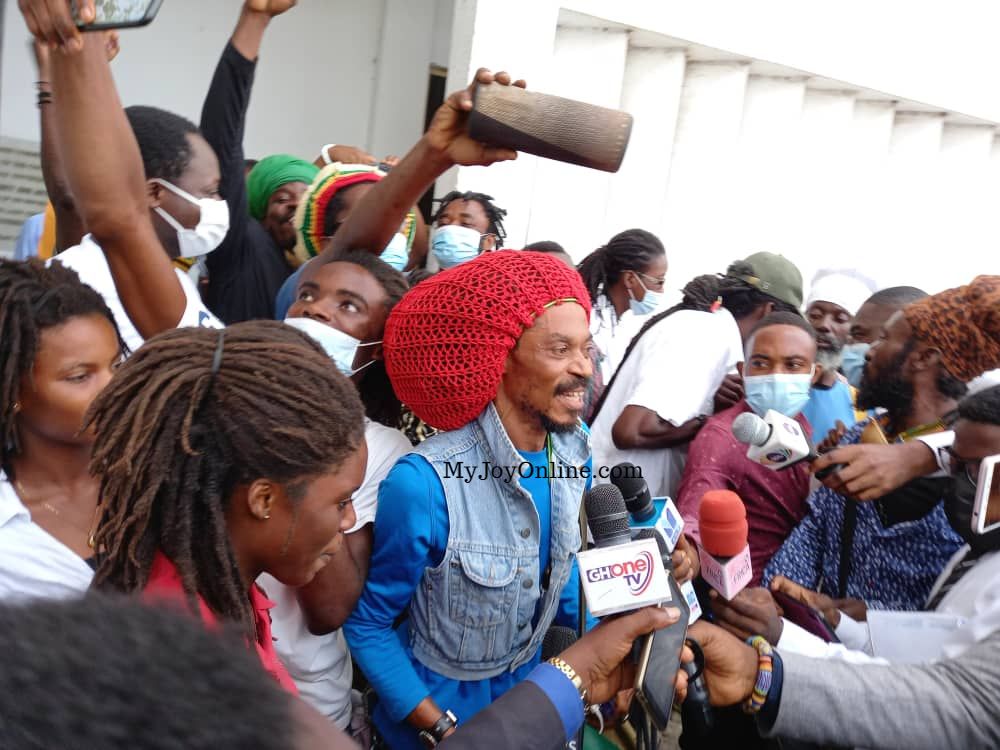 Tyron Iras Marhguy and Oheneba Kwaku Nkrabea sued the School's Board of Governors, the Minister of Education, Ghana Education Service and the Attorney General to enforce their fundamental Human Rights.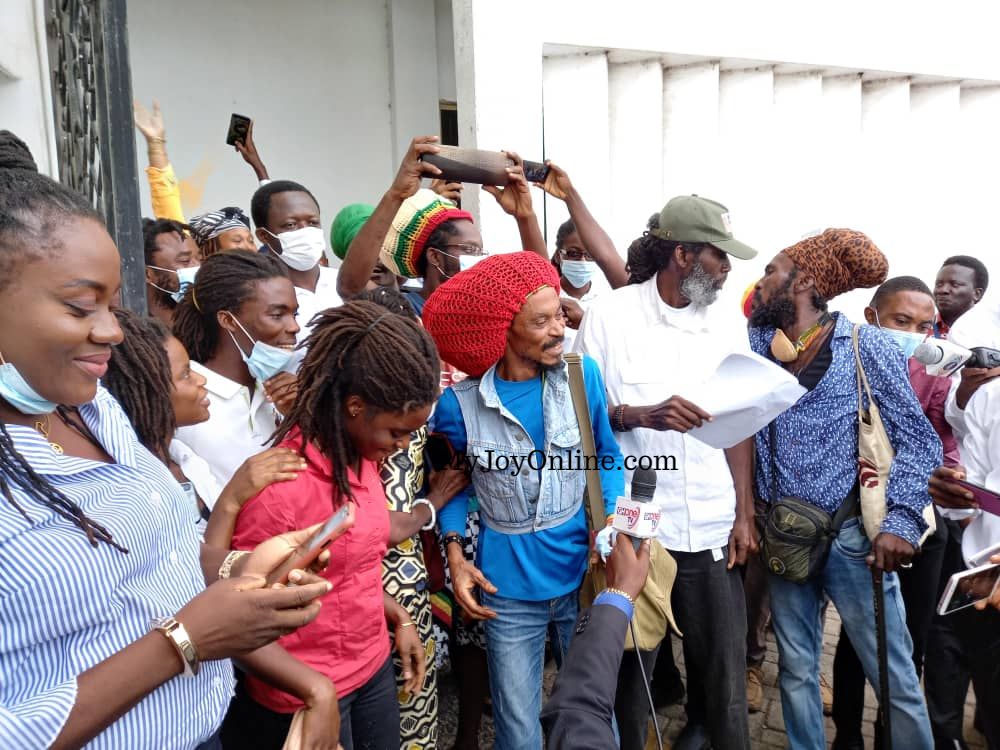 The applicants asked the court to "declare that the failure and or refusal of the 1st Respondent (Achimota School Board of Governors) to admit or enroll the Applicant on the basis of his Rastafarian religious inclination, beliefs and culture characterized by his keeping of Rasta, is a violation of his fundamental human rights and freedoms guaranteed under the 1992 constitution particularly Articles 12(1), 23, 21(1)(b)(c)".https://caec56d9edfb897aa4cf212eb5fc7a06.safeframe.googlesyndication.com/safeframe/1-0-38/html/container.html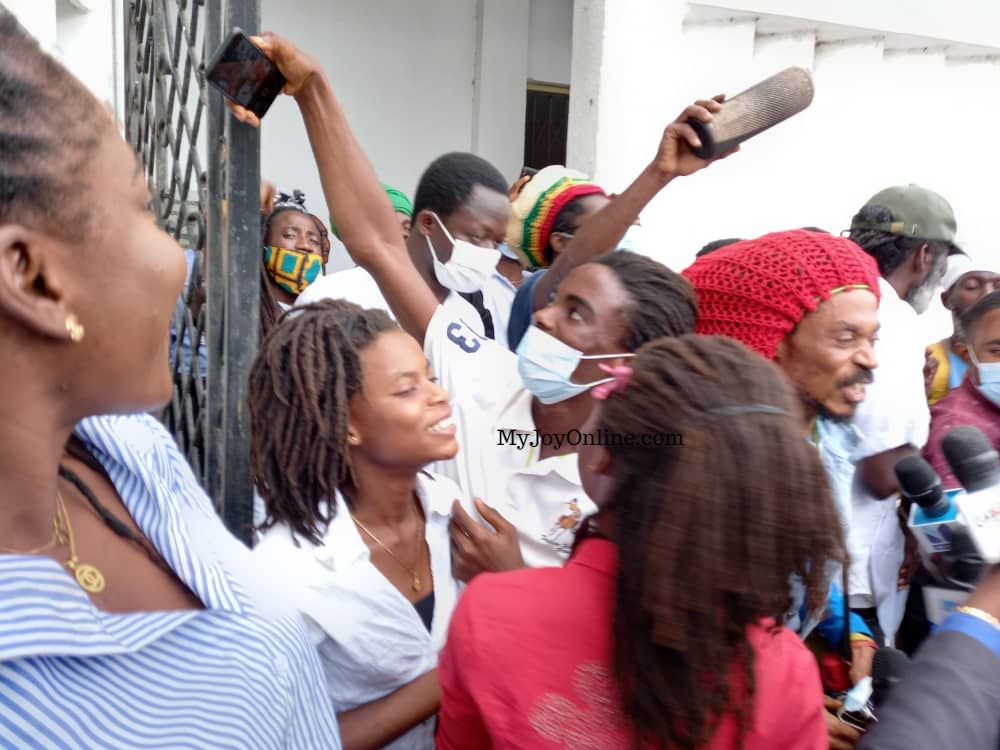 The two students also wanted "an order directed at [Achimota School] to immediately admit or enrol the applicant to continue with his education unhindered."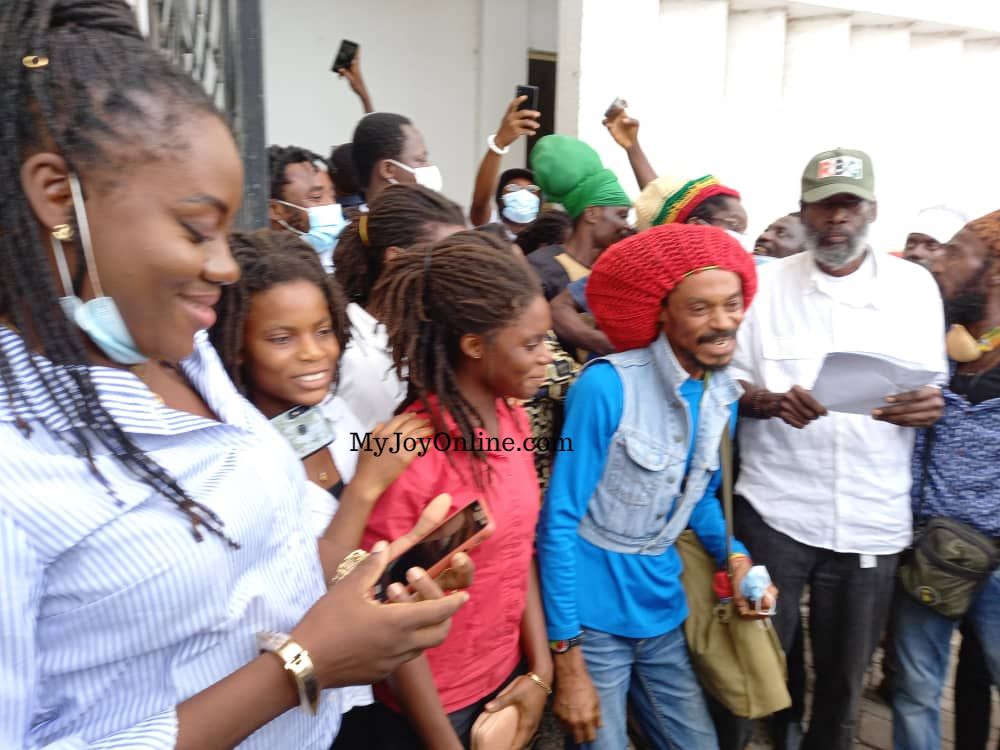 The applicant also sought compensation for the "inconvenience, embarrassment, waste of time, and violation of his fundamental human rights and freedoms".
The Judge, during the ruling, argued that, on the probabilities of the evidence that were adduced before the court, she doesn't think the Achimota School and proponents, including GES and the Attorney General's Department, have made a compelling argument as to why those two students should not be admitted, especially given their rights to education as well as their rights to express their religious freedom.
Addressing the media after the court ruling, father of one of the boys, Raswad Nkrabea stated that he was elated about the ruling. " I am going to sit with my family and make a decision as to whether or not we will send the children to the School. The judgment is clear," a visibly elated father said.
Reacting to the news, both students expressed satisfaction about the ruling. According to one of them, Tyron Marhguy, the ruling has paved way for him to be educated and proceed to fulfill his dream of becoming an engineer.