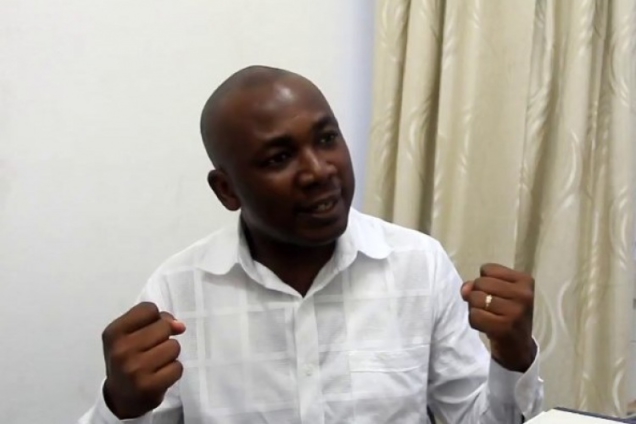 A Professor of Finance, Prof. Godfred Alufar Bokpin, has asked the government to adopt a fiscal policy approach toward mitigating inflation in the country.
According to him, the monetary policy has proven to be inefficient.
"If you look at the disparity between the inflation and the policy rate and the Treasury bill rate, it tells you there's a lot more work to be done and we cannot look to the monetary policy because the problem is from the fiscal side.
Contributing to discussions on Super Morning Show, on Thursday, June 9, that centered on the country's current inflation rate, Prof. Bokpin explained that "the monetary policy is constrained in terms of how we can deploy that effectively to contain inflation and engineer growth.
The Ghana Statistical Service has announced that the increase in transport fares and surging food prices pushed the rate of inflation in May, 2022 to 27.6%.
This is against 23.6% recorded in April, 2022.
According to the Government Statistician, Professor Kobina Annim, the rate of inflation for Transport (39.0%), Household Equipment and Maintenance (33.8%), Housing, Water, Gas and Electricity (32.3%) and Food and Non-Alcoholic Beverages (30.1.6%) were higher than the national average (27.6%).
In May, 2022, 12 of the 13 divisions recorded inflation rates higher than the rolling average from June, 2021 to May, 2022.
The data showed that Food inflation in May, 2022 was 30.1%, compared with 26.6% in April 2022. Non-food Inflation was however 25.7% in May, 2022, as against 21.3% the previous month.
The Professor stated that we cannot look to monetary policy to tackle this.
"We must shift our attention to the fiscal side so that the fiscal side will respond appropriately with the discipline that it requires," he stressed.
"Once the source of the inflation is largely fiscal, then there's a limit to how far you can deploy the monetary policy to bring down inflation and then engineer growth.
"More so, because of the monetary policy framework that we are using under inflation targeting, because for one key requirement for inflation targeting to be effective, it is fiscal discipline. Once you deny the monetary side the fiscal discipline, then there's no way they can use the monetary policy effectively to bring down inflation and engineer growth.