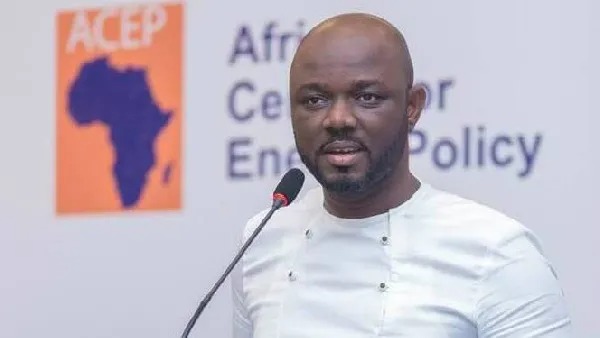 The Africa Centre for Energy Policy (ACEP) has raised concerns over government's decision to enter into a sole-sourced agreement with Mytilineos Holdings to transport and operate the Ameri-powered plant.
According to the Energy think tank, the deal is not financially sound and doesn't favour the country.
ACEP's Policy Lead, Petroleum and Conventional Energy, Kojo Yaotse at a press briefing insisted that the agreement has been padded by several millions of cedis.
"We note that the transfer of titles did not contain any liabilities for delivering on the commitment. The decision to absorb Ameri of its responsibilities, to put the plant as its original equipment manufactory recommended state before the transfer, is erroneous and sins against the terms of the BOT agreement and by extension the interest of Ghana," Mr Yaotse said on Tuesday.
To prevent the country from losing money, the Policy lead recommended that government should allow the Volta River Authority (VRA) to take over the operation of the Ameri plant.
"Under no circumstance should the maintenance and operations of the plant be outsourced to any contractor. VRA must own and operate the plant per the deed of assignment dated August 17, 2016, for which they were trained by Ameri," he noted.