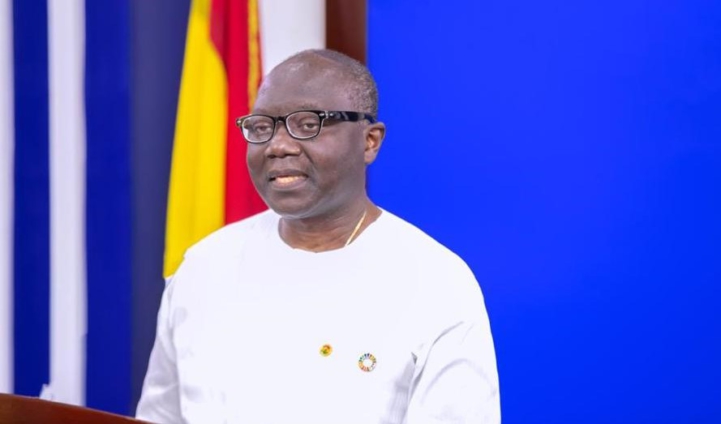 Finance Minister, Ken Ofori-Atta has revealed that government is currently working to review some of the exemptions granted under the e-levy to deal with current challenges with collections.
According to the Minister, some of these mobilization challenges can be linked to how the exemptions have been implemented over the past two months, which should be reviewed going forward.
Mr Ofori-Atta revealed this in an interview with George Wiafe on PM Express Business Edition on July 28, 2022.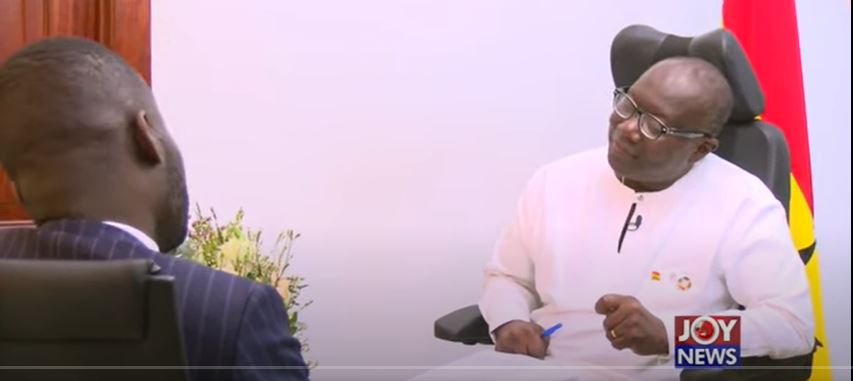 Reviewing the E-levy Rate
There have been calls for the Minister of Finance to review the e-levy rate downwards which is currently pegged at 1.5 percent, to help minimise the cost of transactions on the platform.
In response to the calls, Mr Ofori-Atta noted that the focus now is to review some of the exemptions under the e-levy, which the Minister of Finance believes may help deal with the challenge.
He added that "we have just been able to raise just 10 percent of the targeted amount for each month and that is not good, "therefore we are going to investigate this development as part of the broader review of the tax going forward."
Genesis of E-Levy
The government in May 1 2022 , started charging 1.5 percent on electronic transactions in the country. This is coming after it struggled to secure Parliament's approval for the tax.
However looking at the challenges in mobilizing the tax, the Finance Ministry was forced to revise its end-of-year target again.
According to him, the tax was introduced to deal with challenges with revenue mobilization and finance other initiatives in Ghana's budget for last 2021, adding that government has now revised its end-of-year targets for the e-levy from 6.5 billion cedis to 611 million cedis.
Revenue Mobilization for this year
The Finance Minister also disclosed that he is optimistic of hitting the end-of-year revenue target despite the current challenges facing the economy.
Based on the Mid-year review of estimates, government is now hoping to receive, 96 billion cedis down from the100 billion cedis. But the Minister maintained that some fresh revenue mobilization measures that has been introduced as well may help turn the corner as well.
Based on the Mid-Year Review of estimates, the government now hopes to realize 96 billion cedis, down from 100 billion cedis. However, the Minister maintained that some new revenue mobilization measures that have been implemented may also help turn the corner.
Other Revenue Projections
The government is also projecting a hike in corporate taxes on oil to rake in 1.5 billion cedis more than previously forecast in November. Other direct taxes will be 1.7 billion cedis higher and VAT is projected to bring in 868 million cedis extra, according to the Mid-year budget.