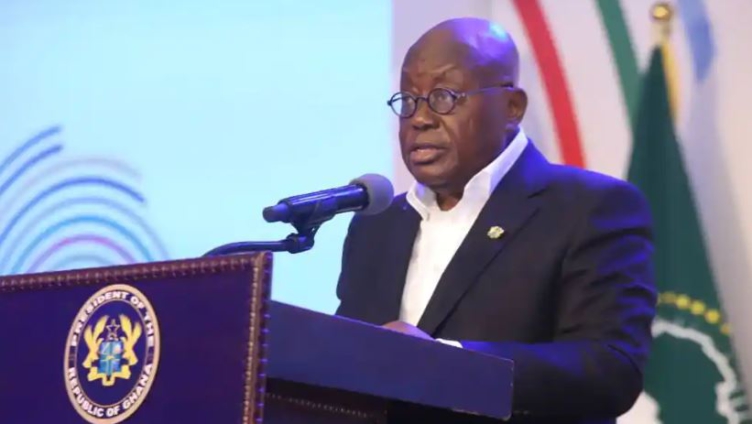 President Akufo-Addo is confident Ghana will reach a final deal with the International Monetary Fund for a bailout at the end of this month following progressive talks with Chinese authorities for debt cancellation.
According to him a meeting with the Chinese Exim Bank is progressing positively giving indication the country could seal a deal with the Paris club.
He said this in an address at the annual ambassadors and high commissioners get-together at the Peduase lodge last night.
"Just as we managed to get the staff level agreement in recorded time in December last year, whose terms we're systematically fulfilling including the difficult but ultimately highly successful process of the domestic debt exchange programme, I'm confident that with the cooperation that we're receiving from the Paris Club and the People's Republic of China which has sent a delegation from China's EXIM Bank to Accra over the weekend to meet with officials of the Ministry of Finance, we shall be able to go to the board of the Fund to conclude finally the agreement by the end of March. This will set the stage for the strong recovery of Ghana's economy," he said.
His assurance follows his appeal to Germany to "encourage" China, an ad hoc member of the Paris Club, to support Ghana's debt restructuring efforts.
He said it is critical that the Paris Club swiftly establishes, with the participation of other official creditors, a creditors committee, to support the efforts that would enable Ghana to restore economic growth.
The President made the call when the visiting German Finance Minister, Christian Lindner called on him at the Jubilee House, Accra.