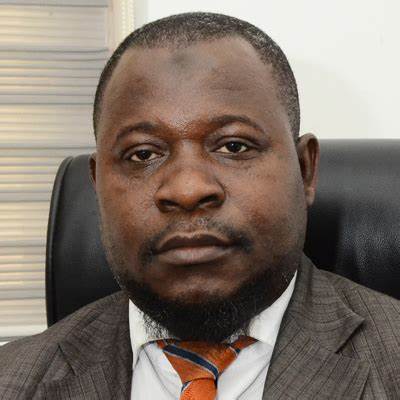 A Senior Research Fellow at the Institute of Fiscal Studies, Dr. Said Boakye, has said that Ghana will secure an International Monetary Fund programme despite the slow pace in meeting some key criteria.
He, however, maintained that the deal will take some time to be achieved.
The country is undertaking a debt restructuring with its external creditors, whilst pursuing a fiscal consolidation programme.
But Dr. Boakye tells Joy Business that the government is its own enemy by failing to adhere to principles of the Fund programme.
"I believe that in the end, Ghana will be able to secure a deal with the IMF regarding the programme. But it is dragging in the sense that the IMF sees the government not doing its homework very well because the thing is not about debt restructuring alone and is not also about just getting the $3 billion".
"IMF does not want to be part of a failure. In other words, it doesn't want its programme to fail", he explained.
According to him, government is not doing its homework so well.
"So, if you look at the 2023 budget, the government presented to parliament which has been approved long time, we do not see serious expenditure cuts and serious revenue mobilisation strategies. So what is happening is that aside the interest that the debt restructuring will help to reduce, the government projection is not so strong regarding fiscal consolidation", he continued.
Dr. Boakye further noted that the Fund wants a better work "and this is what was expressed by the German Ambassador [Daniel Krull]. If you want IMF to help you and others to help you, you have to do your homework very well for people to think that you are serious and you are about to achieve results, and they will be part of the good news".