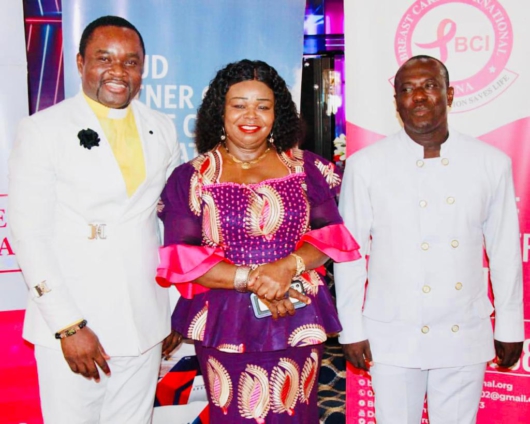 Breast Care International (BCI) has urged the government to enact laws and regulations to ensure that pastors do not use concoctions or other treatments for breast cancer.
According to Dr. Beatrice Wiafe-Addai, president of the organization, churches in Rwanda and Kenya are strictly regulated, which is yielding a lot of positive results, and Ghana should follow suit.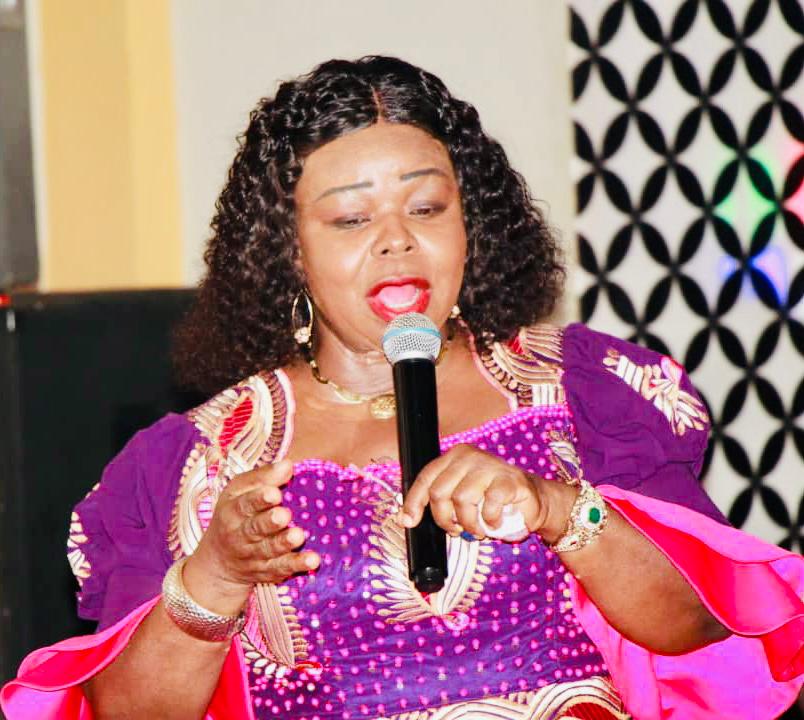 According to her breast cancer is not caused by witchcraft or any other spiritual means, so patients should always seek treatment at health facilities rather than sleeping in prayer camps and hoping to be cured.
At the breast cancer sensitisation and screening programme at the Great Glory Ministries in Kumasi, Dr. Wiafe-Addai said many vulnerable women who spend their time at prayer camps eventually end up in the hospital with worsened breast cancer disease.
Some pastors on radio and television claim to be able to cure the disease in a matter of days through spiritual deliverance.
As a result, many women have been persuaded to seek treatment at prayer camps rather than visiting hospitals for proper medical treatment.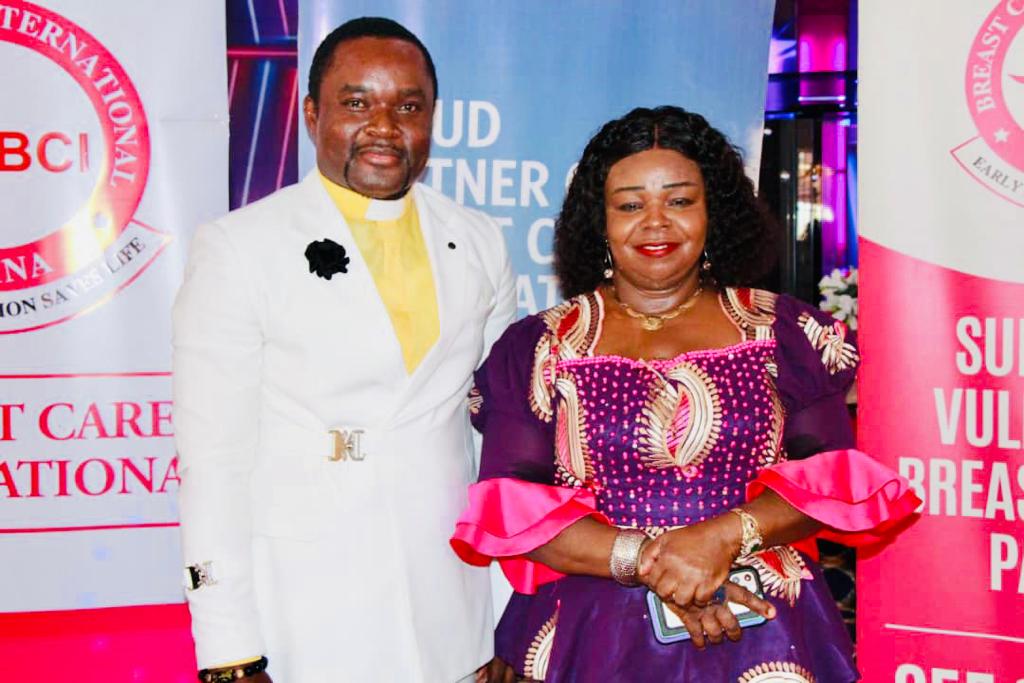 She stated that pastors are slowly killing many underprivileged women in their churches with concoctions.
Instead of encouraging them to visit the hospital, she said that the pastors persuade the patients that only prayers can cure their illnesses.
"The pastors should also understand that, they are killing a lot of the women. Women who are going to the prayer camps and buying all those things – are wasting the money. By the time they get to the hospital, they don't have any money for anything again. So please send them to the hospitals," she appealed
The Founder and Leader of the Great Glory Ministries, Prophet Collins Kwame Kesseh praised the Peace and Love Hospital for its enormous contribution to fighting breast cancer in Ghana.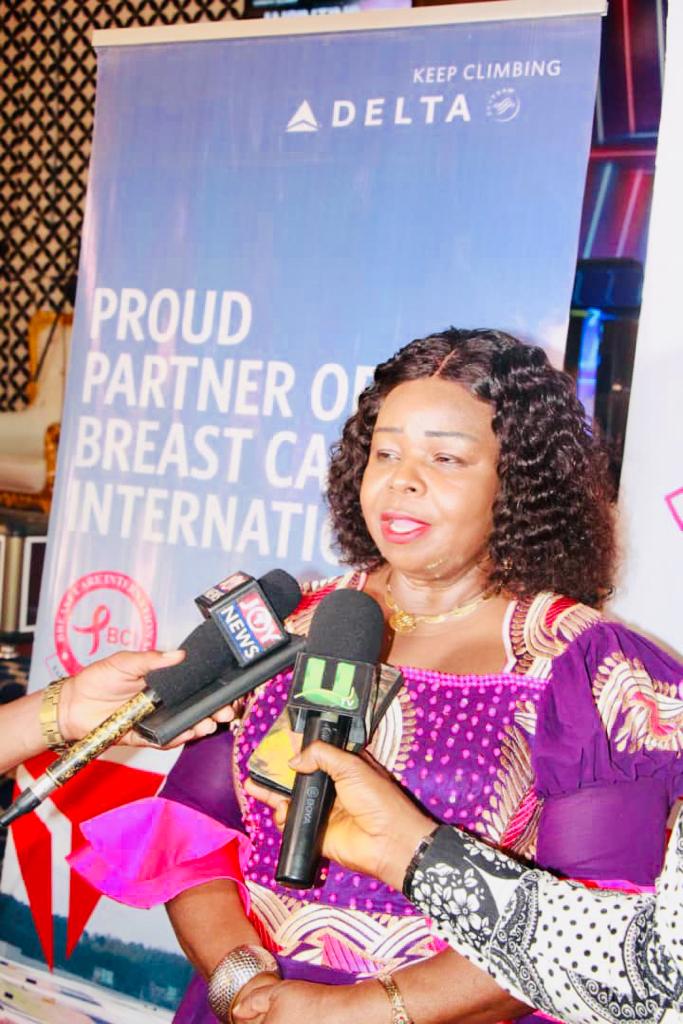 He urged his fellow pastors to desist from camping innocent and vulnerable women at their churches intending to treat them.
He said though spiritual deliverance is paramount, pastors should also allow patients to seek treatment from hospitals.
Mr. Kesseh said it's unfair and unchristian for pastors to keep women at prayer camps while draining them financially, knowing fully well that prayers alone cannot treat the illness.
Mr. Kesseh stated that many pastors and prophets travel abroad for medical checkups on a regular basis, and that it is not acceptable to treat innocent people in this manner.
"Ask yourself, where do the pastors and their families seek treatment? It's obviously in the hospitals. Why will they keep others at prayer camps meanwhile they themselves go to the hospital?" he quizzed.