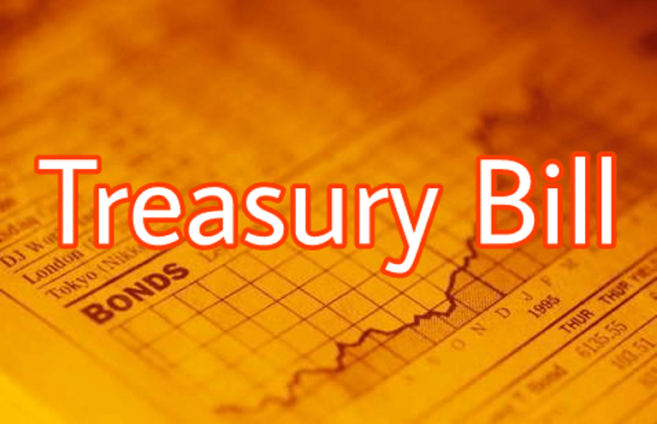 The government will raise ¢2.78 billion from Treasury bills this week to refinance maturing bills worth ¢2.55 billion.
This will be issued via the 91-day, 182-day and 364-day T bills.
In recent times, the government has been borrowing heavily on the treasury market to refinance maturing debts and also build buffers amid the Central Bank zero financing.
Last week, the government accepted all bids tendered for the T-bills auction and raised ¢5.07 billion.
The uptake exceeded the auction target of ¢2.89bn by 75.66% and almost doubled the refinancing obligation.
Yields declined across the T-bill curve as strong investor demand supported the downward movement.
As competitive bidding drives down yields, investors will potentially take an interest in the 364-day tenor to minimise reinvestment risk.
The 91-day and 182-day tenor yields declined to 35.55% and 35.56%. The 364- day bill also recorded a 1.41 percent decline to 34.21%.
For five successive weeks, the Treasury has surpassed the auction target as it continues to build buffers amidst the zero-financing stance from the Central Bank.