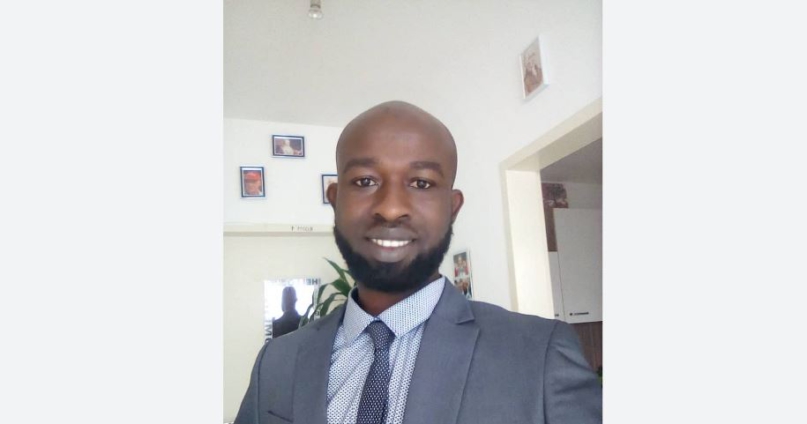 The National Communication Director of the New Patriotic Party (NPP) says he does not know whether one of the newly elected Electoral Commissions member, Dr Peter Appiahene is affiliated with the New Patriotic Party (NPP).
Richard Ahiagbah in an interview on Joy FM's Top Story on Wednesday said, "I don't know if Dr Appiahene is a card-bearing member of the New Patriotic Party."
He added even if he is a member of the NPP, there is no way their appointment will compromise EC's credibility.
"Assuming they are NPP people for example, what will they do necessarily? Their work is public; the work that they will be doing, we all will scrutinise…remember that the electoral system we have built for ourselves is rigorous enough and nobody will be able to abuse the processes defined."
His comments come after the Coalition of Domestic Election Observers (CODEO) demanded the immediate resignation of Dr. Peter Appiahene and Hajia Salima Ahmed Tijani as members of the Electoral Commission.
According to CODEO, the appointments have the tendency to make the EC look partisan and affect its credibility in future elections.
The two who were recently appointed by President Akufo-Addo to the electoral management body have been described by the National Democratic Congress (NDC) as known affiliates of the governing NPP.
Dr Appiahene, for instance, has been linked to the NPP's student wing, TESCON, with accusations that he was once a patron of TESCON in the Bono Region.
For Hajia Tijani, reports have it that she has family members who have close ties with the NPP.
However, reacting to the calls for resignation, Mr Ahiagbah said while they are not necessarily wrong, the resignation calls should not be viewed as the only option.
This, he explained is because "the president has the responsibility to appoint and the people he must appoint are Ghanaians and Ghanaians I am sure have sensitivity to one party or the other."
In light of this, he questioned whether a party affiliation should constitute a basis that one cannot hold office notwithstanding their competence.
"At the EC, they are not Nigerians who are there, they are Ghanaians and all Ghanaians have an affiliation to one political party or another. So I don't see that any perceived interest of individuals to any political party should seclude them necessarily," he reiterated.
He further stated that the appointment made by the President was arrived at in consultation with Council of State.
On March 21, the President sworn in three new members of the Electoral Commissions.
But the appointment has raised many concerns, especially about the political affiliations of some of the new members of the EC.
Many have asked the affected members to humbly resign to avoid tainting the Electoral Commission as well as endangering its credibility.