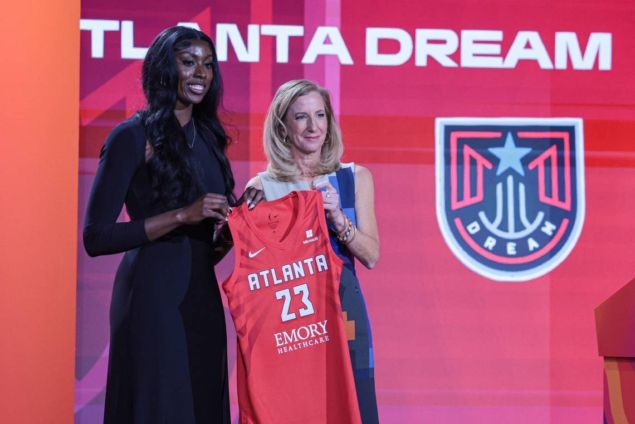 Laeticia Amihere, a Canadian basketball player with West African heritage has been selected eighth overall in the WNBA draft.
Amihere was selected by Atlanta Dream, making her the second South Carolina to be drafted and the first Ghanaian to enter the franchise.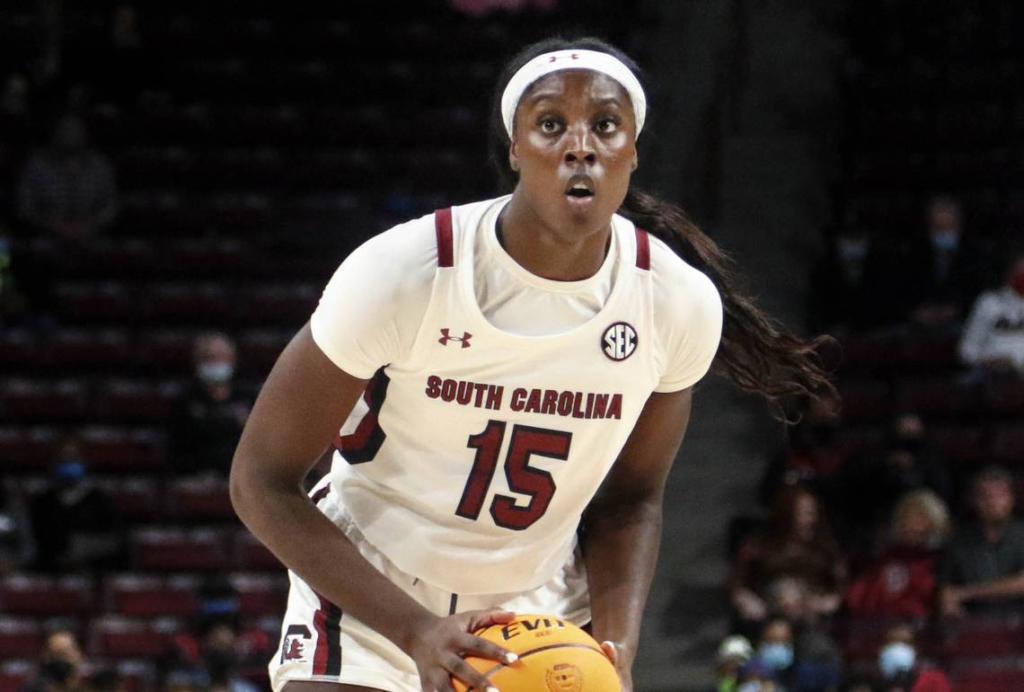 In 2017 at the Boo Williams Invitational, she became the first Canadian woman to dunk in a competitive game – she was 15 at the time and already 6'4.
She stole headlines across the world, seized social media trends, while also attracting comments from high-profile personalities like four-time NBA champion, Shaquille O'Neal and rapper, Drake.
"Coming out with the dunk drew a lot of attention," she was quoted saying after.
After the Boo Williams Invitational, she was described by ESPN as explosively athletic, a player who can defend any position on the floor and one, who anticipated passing lanes with 'pogo-stick hops'.
The 21-year-old forward declared for the draft after completing her fourth season with the University of South Carolina, where she won a national championship in 2022, and linking up with the Atlanta Dream provides her the opportunity to win a WNBA title.
Though founded in 2007, The Dream have won four Eastern Conference titles, and have two WNBA Finals appearances.
Amihere despite being Ghanaian and Ivorian – due to her parents – will not represent the two countries.
She was called up into the Ontario national team when she was only 16 – months after her historic dunk, and made her Olympic debut for Canada at Tokyo 2020.
However, she made her Canada debut in 2015, with the cadet national team and helped Canada win its first-ever gold at the U16 FIBA America Championship.
At the 2016 U17 FIBA World Championship, Amihere led the tournament in blocks and rebounds, and was also the top Canadian in points and rebounds per game as Canada finished seventh.